Categories
Categories
Brands
Brands
Links
Wright Stuff Rocketeers, NAR Section 703, Dayton/Springfield Area of Ohio is a very active NAR section. We bring the popular sport of rocketry to the area. Join us for our weekly open house at eRockets every Tuesday evening from 6pm to 8:30pm. Bring a rocket to build or buy one there. The section also has a very active launch schedule that is always open to the public. Check out the website: Here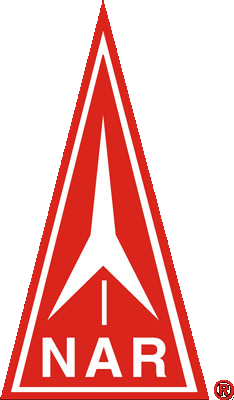 The National Association of Rocketry(NAR) is the largest rocketry organization. Consider a membership with the association and let them know that Semroc sent you.
Another great club to fly with in the Dayton/Springfield Ohio Area.
The Rocketry Show Podcast: https://www.therocketryshow.com/
Traveling?
Try booking.com and get 10% back after your first stay. https://www.booking.com/s/erocke34
Parking at the Dayton Airport:
Each person should register their individual account using the link below so that we can quickly recognized them when they arrive at our facility. This registration will apply your group discount and set up their rewards account so they may earn free parking or car wash services.
We look forward to taking great care of you and your vehicle!
Register your individual vehicle: https://www.daytonparking.com/corp/?code=ERO15
EROCKETS
has a discounted rate of
$10.20
per-day at Park-N-Go.
Shrouds Calculator and printer:
http://rocketry.newcenturycomputers.net/shroudcalc.html or http://www.payloadbay.com/index.php
Sign up for our news letter!
https://signup.store/a600z421/